Services Offered
Massage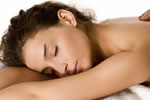 Penny has experience in a range of massage modalities. Swedish massage for total relaxation and remedial and sports massage for any problems you may have.
Click here to read more

Herbal Medicine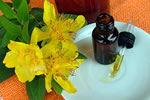 When Penny sees a client she goes through a total case history, asking questions about all body systems, diet, lifestyle and stresses in life. She also uses iridology. A diagnosis is made based on the data gathered which can also lead to what the overall underlying cause could be.
Click here to read more